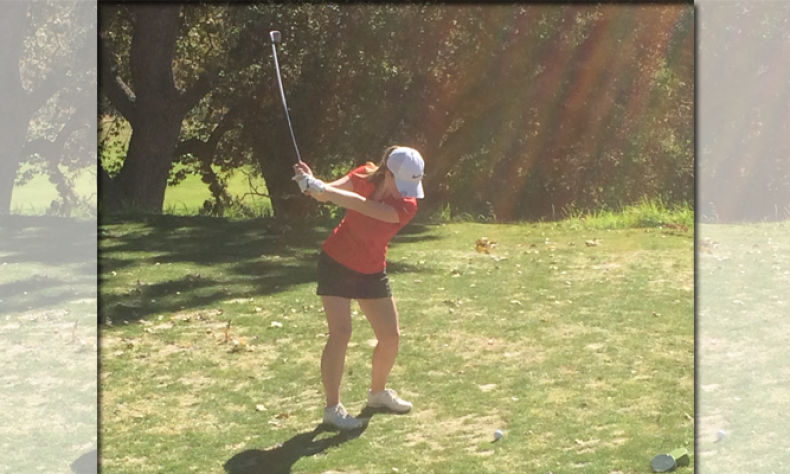 From STAFF REPORTS Makenna Hicks has led the way all season for the La Salle girls golf program. We can't think of a night she didn't lead the Lancers in a low score, or at the very least was tied for first. After finishing in the top four at the league finals last week, Hicks […]
From STAFF REPORTS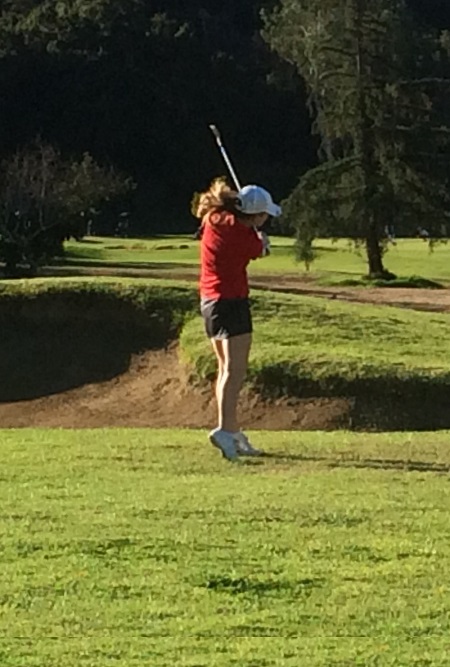 Makenna Hicks has led the way all season for the La Salle girls golf program.
We can't think of a night she didn't lead the Lancers in a low score, or at the very least was tied for first.
After finishing in the top four at the league finals last week, Hicks was the lone La Salle golfer to move on to CIF.
And while her season came to an end with a 104 at the Soule Golf Course under extreme heat and windy conditions, her season and future looked really good.
Hicks helped La Salle finish second in league, a big accomplishment for a program being built by coach Steve Haderlein, and she's as much about the team's success as she is even with her own.
Hicks is excited about the future for both herself and Haderlein's program.
Quotable:
La Salle coach Steve Haderlein: "I couldn't be more proud of her effort and competitiveness. She represented herself, the team and her school well. I look forward to her leading La Salle to another successful year next year."
La Salle junior Makenna Hicks: "The strength of the La Salle girls golf team has increased drastically over last season. Not only do we have quite a few second-year girls, but Coach Haderlein has created a more focused environment for the team to be able to succeed. I'm very proud of the improvements we've made as a team this season, reflected in our second place league placing this year.
Looking back on my individual season, I think my junior year allowed me to gain necessary confidence and helps me to better understand what I need to do to improve in the upcoming off-season. As I go into my senior year, I'm excited to work hard and play in tournaments outside of school to further that experience and be prepared for a strong last season at La Salle."