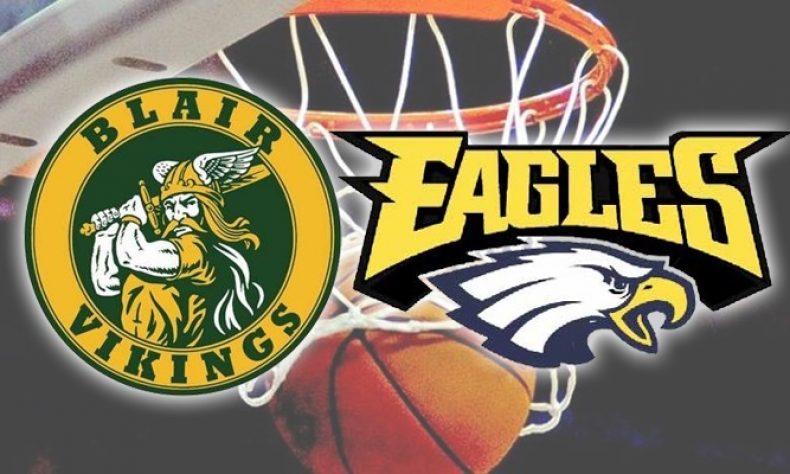 From STAFF REPORTS Perhaps the Pasadena area team that has flown most quietly under the radar is Blair. First-year coach Jelani Gardner has the Vikings 12-4, and that included Saturday's 40-38 victory over El Segundo in the Huntington Park Tournament. Dez Washington had 15 points and 12 rebounds in the tourney title game and the […]
From STAFF REPORTS
Perhaps the Pasadena area team that has flown most quietly under the radar is Blair.
First-year coach Jelani Gardner has the Vikings 12-4, and that included Saturday's 40-38 victory over El Segundo in the Huntington Park Tournament.
Dez Washington had 15 points and 12 rebounds in the tourney title game and the Blair senior was named the Most Valuable Player.
Chris Babby had 7 points and 7 rebounds and was named to the all-tournament team.
Blair won the consolation title in the Maranatha Tournament.
They lost in the consolation finals at Damien,
And now have a tournament title to their name.
Prior to the title tilt, Washington scored 31, 25 and 17 points to help Blair along the way.
The Vikings begin Rio Hondo League play on Wednesday when they host Monrovia at 5:30.
Blair will then finish off the week at La Canada on Friday at 7.
Records:
Blair (12-4); El Segundo (12-4)