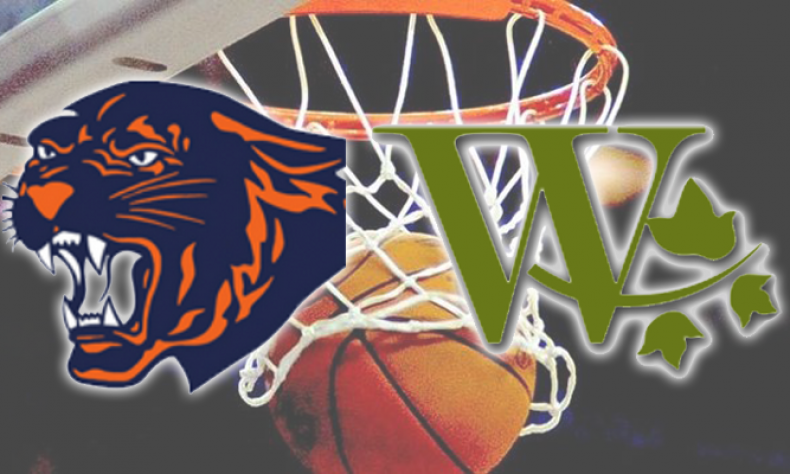 From STAFF REPORTS Poly got a big night from Kylie Kishi. The sophomore guard led all scorers with 19 points. Poly improved to 2-1 in Prep League action with a 46-31 victory over Westridge. Keara Caragher had 10 points and Sarah Johnson added 9 for the Panthers. Both Alexis Pappachan and Sarah Thein contributed 4 […]
From STAFF REPORTS
Poly got a big night from Kylie Kishi.
The sophomore guard led all scorers with 19 points.
Poly improved to 2-1 in Prep League action with a 46-31 victory over Westridge.
Keara Caragher had 10 points and Sarah Johnson added 9 for the Panthers.
Both Alexis Pappachan and Sarah Thein contributed 4 points apiece.
Poly will travel to Chadwick tomorrow (Thursday) at Chadwick at 6.
Westridge will host Ramona Convent next Wednesday at 5:30
Box Score:
W: 7-9-16-6-(31)
P: 22-8-5-11-(46)
Records:
Poly (8-1, 2-1); Westridge (1-11, 0-6)