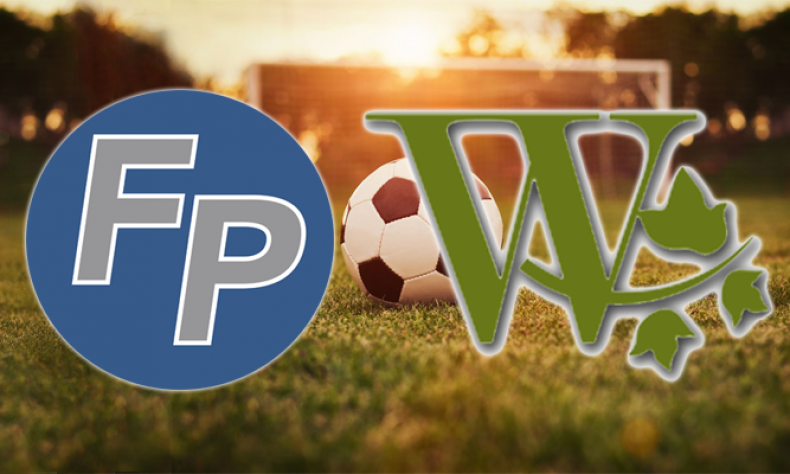 From STAFF REPORTS To say the Flintridge Prep girls soccer program was dominating their Prep League competition would be an understatement. The Rebels have twice as many wins as their next closest competitor. Prep (6-0 in league) has outscored its opponents in Prep League play by a margin of 45-1. The Rebels kept their dominant […]
From STAFF REPORTS
To say the Flintridge Prep girls soccer program was dominating their Prep League competition would be an understatement.
The Rebels have twice as many wins as their next closest competitor.
Prep (6-0 in league) has outscored its opponents in Prep League play by a margin of 45-1.
The Rebels kept their dominant streak going Tuesday when they hammered Westridge, 8-0, at Occidental College.
Makenna Dominguez had four goals and Helen Schaefer scored twice.
Mika Celeste and Julia Gonzalez also found the back of the Tigers' net for Prep.
Dominguez and Celeste also assisted on three goal apiece and Schaefer helped set up another.
Poly will host Prep on Friday at 3:30.
Box Score:
FP: 6-2-(8)
W: 0-0-(0)
Records:
Flintridge Prep (15-4-2, 6-0); Westridge (7-3-2, 3-3-1)
Flintridge Prep Remaining Schedule:
Feb 2: FP at Poly at 3:30
Feb 3: FP at Chadwick at 11
Feb 6: FP at Mayfield at 3:15
Feb 8: FP at Firebaugh at 3:30