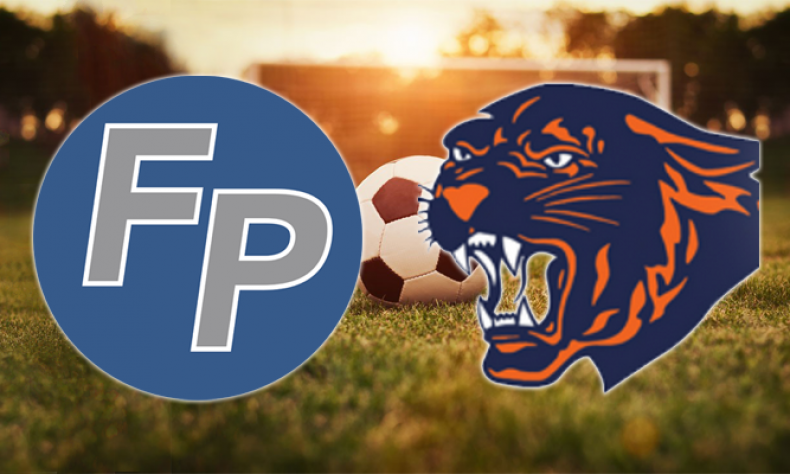 From STAFF REPORTS Flintridge Prep continues to breeze through Prep League play. After Friday's 4-1 victory at Poly, the Rebels are 7-0. On top of that, they've outscored league opponents by a margin of 49-2. Helen Schaefer scored three goals and Mikaela Celeste had the other. Jenna Mijares, Mikaela Celeste, Julia Gonzalez and Makenna Dominguez […]
From STAFF REPORTS
Flintridge Prep continues to breeze through Prep League play.
After Friday's 4-1 victory at Poly, the Rebels are 7-0.
On top of that, they've outscored league opponents by a margin of 49-2.
Helen Schaefer scored three goals and Mikaela Celeste had the other.
Jenna Mijares, Mikaela Celeste, Julia Gonzalez and Makenna Dominguez each assisted on a Rebels' goal.
Flintridge Prep will be back at it this morning (Saturday) at 11 a.m. when they travel to take on fifth-place Chadwick.
The Rebels finish up their regular season schedule next week when they travel to Mayfield on Tuesday and Firebaugh on Thursday.
Poly will travel to Chadwick on Monday at 3:30, and then host Westridge on Wednesday afternoon to close out their Prep League schedule.
Box Score:
Prep: 2-2-(4)
Poly: 0-1-(1)
Prep League Standings:
Flintridge Prep (16-4-2 overall, 7-0 in league)
Mayfield (8-6-5, 4-1-4)
Poly (4-8-2, 3-3-1)
Westridge (7-3-3, 3-3-2)
Chadwick (3-7-1, 1-5-1)
Firebaugh (3-9, 0-6)