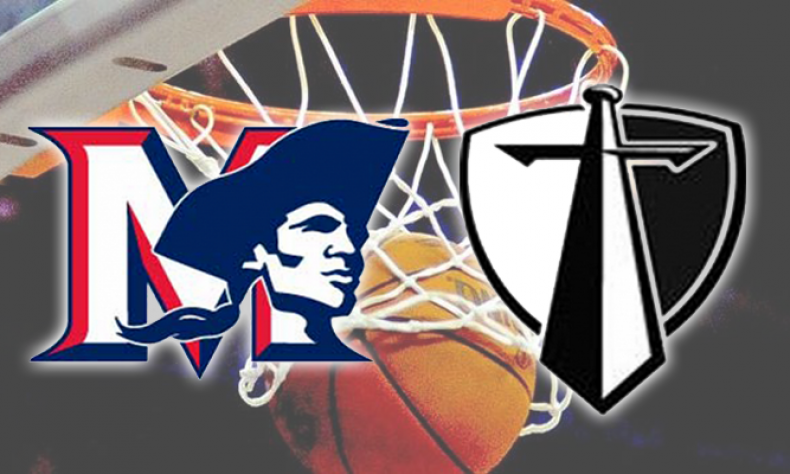 From STAFF REPORTS Maranatha is headed to the postseason with some momentum. Their latest conquest was Heritage Christian and was on the road. Maranatha took an 18-point advantage after 8 minutes and cruised to a 64-42 road victory. Patil Yaacoubian finished with 24 points, 7 rebounds and 3 steals. Taliana Marganian had 12 points an […]
From STAFF REPORTS
Maranatha is headed to the postseason with some momentum.
Their latest conquest was Heritage Christian and was on the road.
Maranatha took an 18-point advantage after 8 minutes and cruised to a 64-42 road victory.
Patil Yaacoubian finished with 24 points, 7 rebounds and 3 steals.
Taliana Marganian had 12 points an 6 rebounds.
Emily Jordan added 11 points, 4 rebounds and 4 assists.
Maranatha finishes off its regular season schedule on Thursday when they travel to Village Christian at 5:30.
Box Score:
M: 24-8-18-14-(64)
H: 6-9-15-12-(42)
Records:
Maranatha (14-10, 4-3); Heritage Christian (7-17, 0-7)