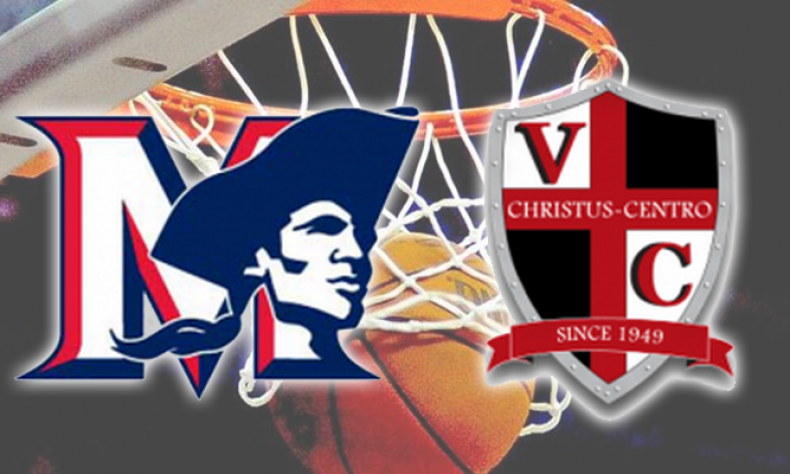 From STAFF REPORTS Village Christian pulled off a perfect 8-0 run in Olympic League play with its 66-54 victory over visiting Maranatha on Thursday. Patil Yaacoubian led Maranatha with 13 points, but did so on 5-of-29 shooting. Yaacoubian also grabbed 8 rebounds. Emily Jordan scored 12 points and made 5 of her 10 attempts from […]
From STAFF REPORTS
Village Christian pulled off a perfect 8-0 run in Olympic League play with its 66-54 victory over visiting Maranatha on Thursday.
Patil Yaacoubian led Maranatha with 13 points, but did so on 5-of-29 shooting.
Yaacoubian also grabbed 8 rebounds.
Emily Jordan scored 12 points and made 5 of her 10 attempts from the field.
Cherise Masuda added 7 points, 4 rebounds and 4 assists.
Macy Asaoka finished with 5 points and Mikayla Murphy had 4.
Erica De Guzman contributed 3 points, 10 rebounds and 2 steals
Mireille Minassian had 2 points and 10 rebounds, and Hope Hayashida scored 1 point.
Maranatha shot 26-percent from the field, making 22 of 85 shots.
They connected on 2 of 20 from 3-point land.
In an email, Coach Smalley said that despite a three-way tie for second place, the Minutemen will go in as the league's No. 2 seed, and ahead of Whittier Christian and Valley Christian.
Box Score:
M: 9-7-16-22-(54)
V: 12-19-26-9-(66)
Olympic League Standings:
Village Christian (20-6, 8-0)
Whittier Christian (19-7, 4-4)
Maranatha (14-11, 4-4)
Valley Christian (10-16, 4-4)
Heritage Christian (7-18, 0-8)