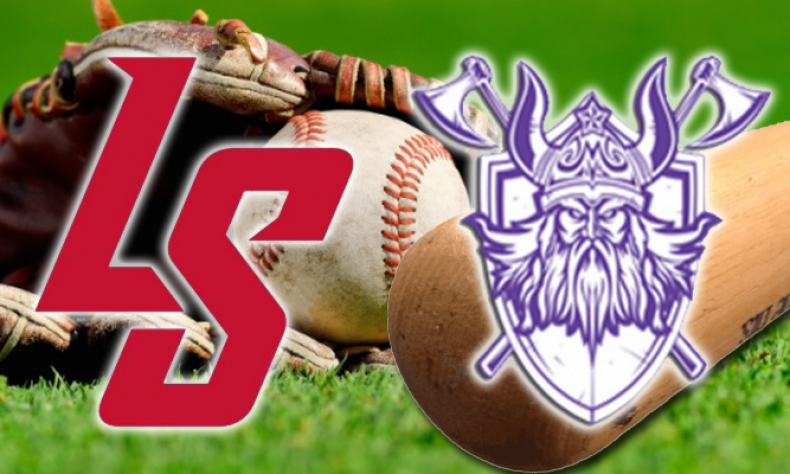 From STAFF REPORTS To say the first couple weeks of his (head) coaching career have gone well would be an understatement. First-year La Salle coach Eddie McKiernan has his Lancers 4-0 and in today's (Thursday's) semifinal of the Dave Moore Classic. For those who don't know McKiernan's history, he led Monrovia to a pair of […]
From STAFF REPORTS
To say the first couple weeks of his (head) coaching career have gone well would be an understatement.
First-year La Salle coach Eddie McKiernan has his Lancers 4-0 and in today's (Thursday's) semifinal of the Dave Moore Classic.
For those who don't know McKiernan's history, he led Monrovia to a pair of CIF title game appearances, including a championship in 2006.
McKiernan, for the first time as a head coach, will battle his alma mater today when La Salle faces off with Monrovia at 3:15, and on the field he made his name.
Over the past couple days, the Lancers defeated Mountain View, 6-4, Wednesday, and earned a 12-2 mercy-rule victory over Beverly Hills on Tuesday.
Ethan Patrick, the La Salle star shortstop, is 7 for 8 over the last two games, including three doubles, a triple and five RBIs, and it's been reported that his defense has been just as impressive.
Mark Daley has three hits and a pair of RBIs and both Everett Sayer and Jeff Daley had two hits apiece in the Mountain View game.
Jeff Daley went the final four innings on the mound Wednesday and didn't allow a hit.
In Tuesday's 5-inning victory over Beverly Hills, Peter Thorsen went all five innings and allowed just two hits.
Box Scores:
Wednesday:
MV: 0-0-3-0-0-0-1-(4)
LS: 1-0-3-2-0-0-X-(6)
Tuesday:
BH: 0-0-2-0-0-(5)
LS: 1-3-0-3-5-(12)
Records:
La Salle (4-0), Mountain View (2-3), Beverly Hills (2-3)