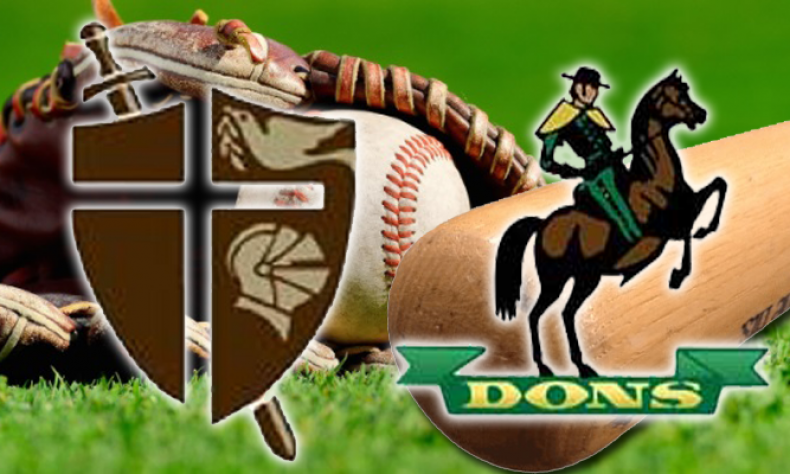 From STAFF REPORTS One thing St. Francis has proven early on this season is that they won't go down without a fight. Even in losses, the Golden Knights have clawed back in each game. After allowing four first-inning runs at Santa Barbara in the fourth round of the Easton Tournament, St. Francis battled back, but […]
From STAFF REPORTS
One thing St. Francis has proven early on this season is that they won't go down without a fight.
Even in losses, the Golden Knights have clawed back in each game.
After allowing four first-inning runs at Santa Barbara in the fourth round of the Easton Tournament, St. Francis battled back, but fell just shy, 4-3.
Mikey Kane, Matthew Odom and Tyler Quintero each had two hits apiece on Wednesday.
Chris Stamos went all six innings for the Golden Knights.
Stamos surrendered two earned runs on three hits and he struck out four Santa Barbara batters.
St. Francis opens Mission League play against Notre Dame of Sherman Oaks, ranked No. 1 in the nation.
Box Score:
SF: 1-0-0-0-1-0-1-(3)
SB: 4-0-0-0-0-0-X-(4)
Records:
St. Francis (1-3); Santa Barbara (3-2)