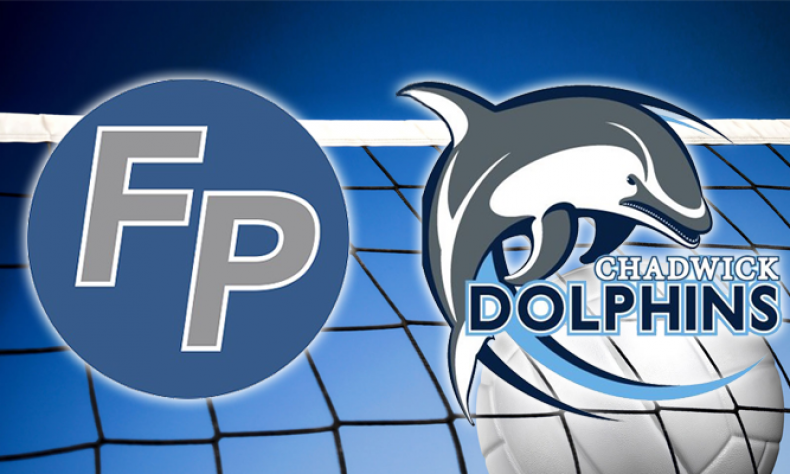 From STAFF REPORTS Sean Beattie's boys volleyball program at Flintridge Prep is sitting pretty. The Rebels just completed their Prep League's road schedule and finish out the regular season with three home matches. Prep earned a 25-8, 25-14 and 25-13 sweep at Chadwick on Thursday. AJ Nicassio led the way with 13 kills and three […]
From STAFF REPORTS
Sean Beattie's boys volleyball program at Flintridge Prep is sitting pretty.
The Rebels just completed their Prep League's road schedule and finish out the regular season with three home matches.
Prep earned a 25-8, 25-14 and 25-13 sweep at Chadwick on Thursday.
AJ Nicassio led the way with 13 kills and three aces.
Majeed Ismail added 9 kills and two aces.
Tim Treinen finished with 27 assists and four aces.
Prep will host Firebaugh on Tuesday at 4:30.
Records: Flintridge Prep (15-1, 5-0); Chadwick (8-13, 2-2)