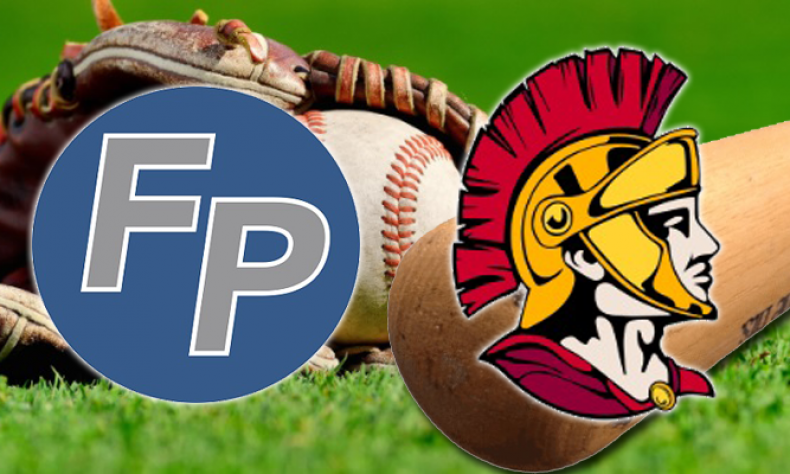 From STAFF REPORTS For the second time in two years, Flintridge Prep was eliminated in the first round of the CIF-SS playoffs. It was also the second straight year that Prep saw its season end against programs that entered the postseason under the .500 mark. To make matters more frustrating for this talented Rebels team, […]
From STAFF REPORTS
For the second time in two years, Flintridge Prep was eliminated in the first round of the CIF-SS playoffs.
It was also the second straight year that Prep saw its season end against programs that entered the postseason under the .500 mark.
To make matters more frustrating for this talented Rebels team, it was consecutive five-set losses that did them in.
And in Tuesday night's season-ending defeat, it came against a La Canada program that Prep had swept back on March 6.
La Canada earned the upset Prep by scores of 19-25, 25-22, 21-25, 25-21 and 15-13.
AJ Nicassio finished his junior season with a team-best 18 kills, 3 aces and 20 digs on Tuesday.
Majeed Ismail added 14 kills and 3 blocks.
Tim Treinen finished with 51 assists, 3 blocks and 2 aces.
It was just the Rebels second loss of the season in regulation matches, meaning 3-of-5 set scenarios.
Prep will return half of this year's roster, including their star junior AJ Nicassio.
Quotable:
Flintridge Prep coach Sean Beattie: "This was a game that both teams could have won and in the end, we made too many mistakes down the stretch. As a whole, we missed 17 serves and that killed us in the long run. Nevertheless, I am very proud of my guys and the year they had. We put up 23 wins, a sixth (Prep) league title and only had four losses after last night. So, as I said, I'm very proud of what they accomplished this year, but disappointed on how it ended. It always hurts when you lose in the playoffs and it's my hope that the underclassmen will learn from this experience and be better going into next year."
Records: La Canada (12-15); Flintridge Prep (23-4)