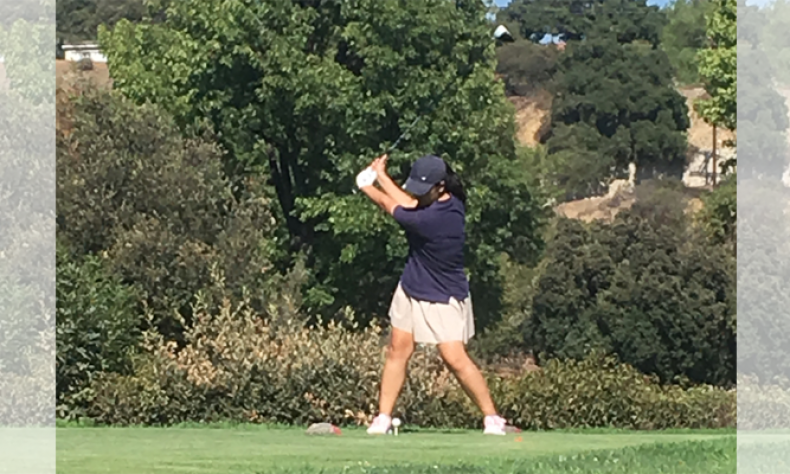 From STAFF REPORTS Makenna Hicks began her senior season in solid fashion on Wednesday. Hicks shot a team-low 48 and led La Salle to victory. La Salle defeated Azusa at Brookside Golf Course, 301-328, in a nonleague match. Josephine Lo shot a 53 for the Lancers and Kayla Mena finished with a 63. Ahtziri Rios-Aguirre […]
From STAFF REPORTS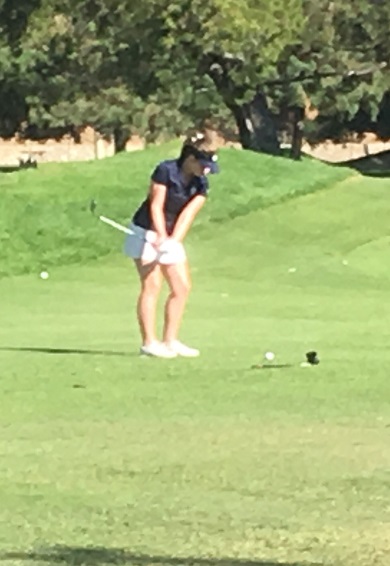 Makenna Hicks began her senior season in solid fashion on Wednesday.
Hicks shot a team-low 48 and led La Salle to victory.
La Salle defeated Azusa at Brookside Golf Course, 301-328, in a nonleague match.
Josephine Lo shot a 53 for the Lancers and Kayla Mena finished with a 63.
Ahtziri Rios-Aguirre was fourth for La Salle with a 68 and Lindsay Martinez was one-stroke back at 69.
Quotable:
La Salle coach Steve Haderlein: "We had some new faces out there today and they seemed to settle in well. Makenna (Hicks) had a good round, and continues to lead the way. We're looking forward to getting a couple more newcomers into the lineup tomorrow against La Canada."