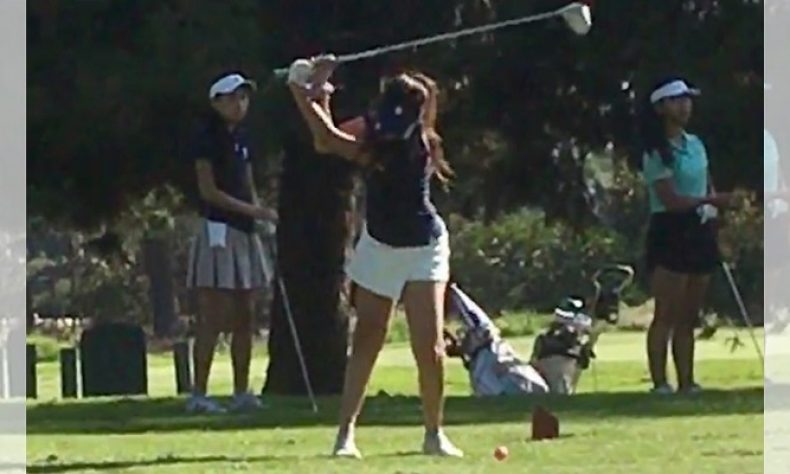 From STAFF REPORTS When you're a young team, every now and then you're going to take some licks. Such was the case Thursday at Eaton Golf Course. Temple City defeated La Salle by 81 strokes (201-282). Makenna Hicks, as always, paced the Lancers' with her team-low of 46. Kayla Mena finished with a 57, as […]
From STAFF REPORTS
When you're a young team, every now and then you're going to take some licks.
Such was the case Thursday at Eaton Golf Course.
Temple City defeated La Salle by 81 strokes (201-282).
Makenna Hicks, as always, paced the Lancers' with her team-low of 46.
Kayla Mena finished with a 57, as did Vicky Wang.
Genneka Valarao finished fourth for La Salle with a 59.
Ahtziri Rios-Aguirre shot a 63.
Quotable:
La Salle coach Steve Haderlein: "We got beat by a better team today. Our scores have stabilized somewhere around 285 lately. We need to keep working hard to get that down to the 270/265 range with league staring next week. A couple of the younger players played well today and Makenna was solid as always."