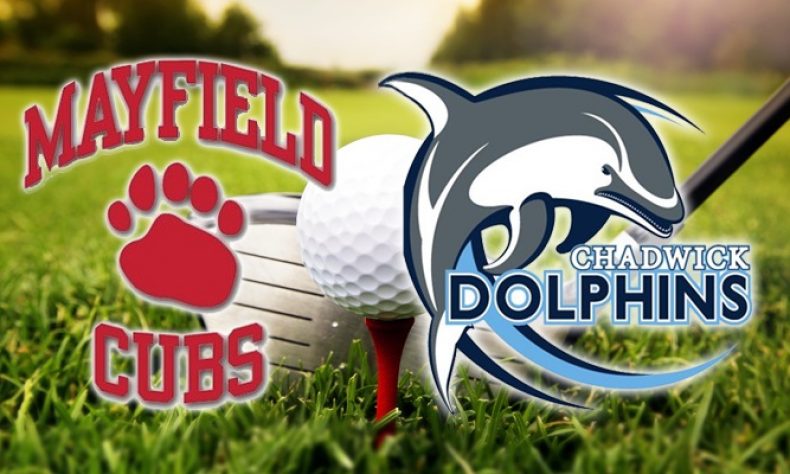 From STAFF REPORTS Mayfield improved its Prep League record to 3-0 Tuesday. The Cubs defeated Chadwick, 247-284, at the Altadena Golf Course. Chloe Kessel had a low score of 45. Amy Baum shot a 47 and Megan Moffat finished with a 51. Mayfield will match up with Westridge on Thursday at 3 at Brookside Course […]
From STAFF REPORTS
Mayfield improved its Prep League record to 3-0 Tuesday.
The Cubs defeated Chadwick, 247-284, at the Altadena Golf Course.
Chloe Kessel had a low score of 45.
Amy Baum shot a 47 and Megan Moffat finished with a 51.
Mayfield will match up with Westridge on Thursday at 3 at Brookside Course No. 2.
Record: Mayfield (3-1 overall, 3-0 in league)