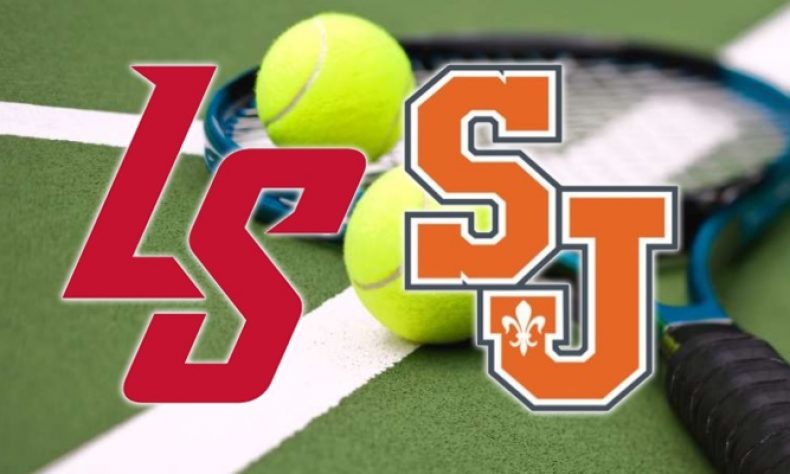 From STAFF REPORTS La Salle has now won four consecutive matches. Nine days ago, the Lancers won all 18 matches against St. Monica. On Thursday, La Salle defeated rival St. Joseph, 17-1. Cameron Agapito, Silva Avakian and Annie Yerevanian, the Lancers' singles players, No. 1-3, respectively, combined to go 9-0. Rebecca Quach and partner Lauren […]
From STAFF REPORTS
La Salle has now won four consecutive matches.
Nine days ago, the Lancers won all 18 matches against St. Monica.
On Thursday, La Salle defeated rival St. Joseph, 17-1.
Cameron Agapito, Silva Avakian and Annie Yerevanian, the Lancers' singles players, No. 1-3, respectively, combined to go 9-0.
Rebecca Quach and partner Lauren Raymundo went 3-0, as did Tracey Gibbs and Long Lin.
La Salle will host Pomona Catholic next Tuesday.
Record: La Salle (6-1 overall, 3-1 in league)