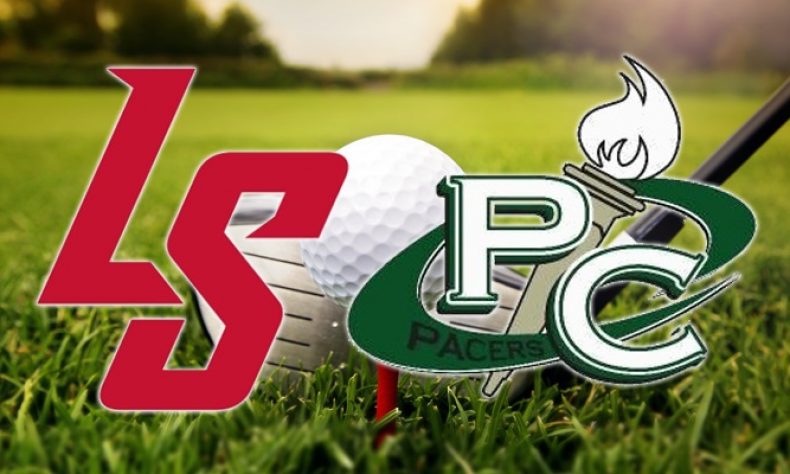 From STAFF REPORTS Makenna Hicks has been the La Salle girls golf stud for multiple years now. Match in and match out, the senior always has the low score for the Lancers. But this latest showing was arguably her best and it also showed how tough the Lancers star is. Knowing her team was down […]
From STAFF REPORTS
Makenna Hicks has been the La Salle girls golf stud for multiple years now.
Match in and match out, the senior always has the low score for the Lancers.
But this latest showing was arguably her best and it also showed how tough the Lancers star is.
Knowing her team was down a player, Hick, who had been sick all this week and some of last week, shot a match-low 45.
La Salle held off Pomona Catholic, 292-298, in a league match at Marshall Canyon.
Hicks' effort was 13 strokes better than the next closest Lancers' player.
Josephine Lo shot a 58, and both Kayla Mena and Vicky Wang finished with a 61
Lindsay Martinez shot a 67.
La Salle improved to 3-1 in league matches.
Quotable:
La Salle coach Steve Haderlein: "On the surface, it would appear to be one of our lesser efforts with a score of 292. But the kids overcame some obstacles, perservered, and beat a solid Pomona Catholic team, and stayed in the hunt for a league championship. Makenna has been our leader all year, but she really stepped up today. She was sick all week, she knew we were down a player and she gutted it out and shot a 45.That was the difference between winnng and losing."