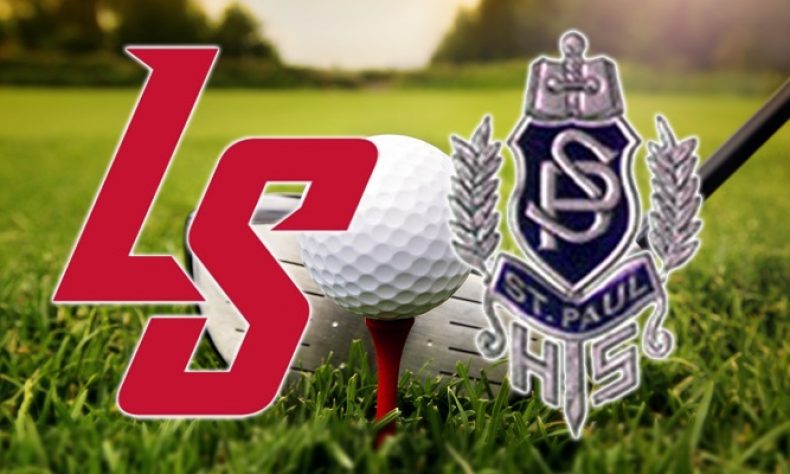 From STAFF REPORTS It would have been human nature had the La Salle girls golf team had a tiny letdown on Wednesday. The Lancers were coming off Monday's first victory over Bishop Amat in recent memory, and one that propelled the program to a share of the Del Rey League penthouse with Amat. Fast forward […]
From STAFF REPORTS
It would have been human nature had the La Salle girls golf team had a tiny letdown on Wednesday.
The Lancers were coming off Monday's first victory over Bishop Amat in recent memory, and one that propelled the program to a share of the Del Rey League penthouse with Amat.
Fast forward 48 hours and La Salle continued their hot streak.
The Lancers defeated St. Paul at Brookside, 269-313, to improve to 6-1 in league matches.
Makenna Hicks had a team-low of 44.
Vicky Wang was second with a 49.
Kayla Mena (56), Sophie Woodman (59) and Josephine Lo (61) completed La Salle's top five scores.
Quotable:
La Salle coach Steve Haderlein: "Good to see that the girls maintained their focus through some rain and cooler weather. And congrats to Vicky (Wang) for breaking 50 for the first time this year. The girls continue to work hard."