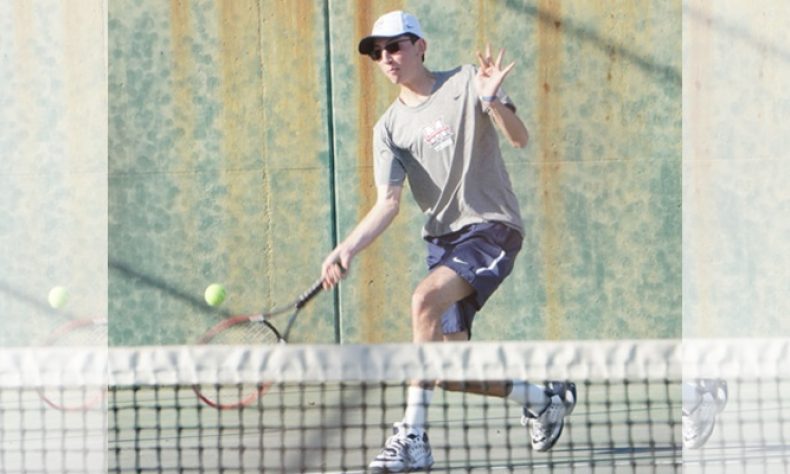 By ARTHUR HSIEH Playing their third road match in four days, Maranatha High School's Minutemen earned a needed weekend break by going 3-0 for the week. Playing a pesky Pasadena Bulldogs squad that produced as much as they could with the talent and experience they had, the Minutemen were just too much for their opposition. […]
By ARTHUR HSIEH
Playing their third road match in four days, Maranatha High School's Minutemen earned a needed weekend break by going 3-0 for the week.
Playing a pesky Pasadena Bulldogs squad that produced as much as they could with the talent and experience they had, the Minutemen were just too much for their opposition.
Maranatha's next match will be away against D-3 Mark Keppel. It will be the first of a back to back set of matches, with Mark Keppel coming to MHS on Wednesday.
Maranatha High School, 169 S. St. John Avenue, Pasadena, (626) 817-4000 or visit www.maranatha-hs.org.