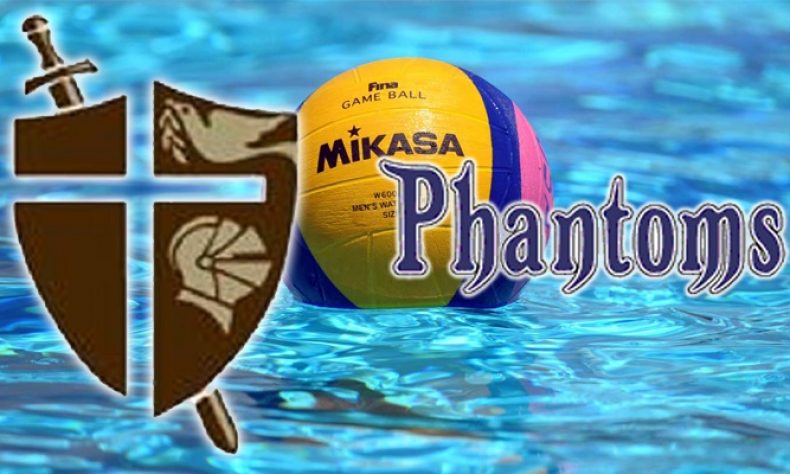 Article and Photo courtesy of ST. FRANCIS HIGH SCHOOL St. Francis water polo continues its strong start with impressive wins over Cathedral at the JV and varsity levels! Varsity (5-1/0-1) won 19-7: Goals from Jason Alietti, Robert Alietti, Robert McKinney, Tyson Mak, Jack Wilson, and Kevin Olmedo. JV won (6-0/1-0) won 13-0: Goals from Nick […]
Article and Photo courtesy of ST. FRANCIS HIGH SCHOOL
St. Francis water polo continues its strong start with impressive wins over Cathedral at the JV and varsity levels!
Varsity (5-1/0-1) won 19-7: Goals from Jason Alietti, Robert Alietti, Robert McKinney, Tyson Mak, Jack Wilson, and Kevin Olmedo.
JV won (6-0/1-0) won 13-0: Goals from Nick Snyder, Jason Chaidez, Connor Macho, Roddy Evans. Nico Notaro shut out the Phantoms.
Next week: Tuesday at San Dimas HS and Thursday at Eagle Rock High School.
St. Francis High School, 200 Foothill Blvd., La Cañada, (818) 790-0325 or visit www.sfhs.net.