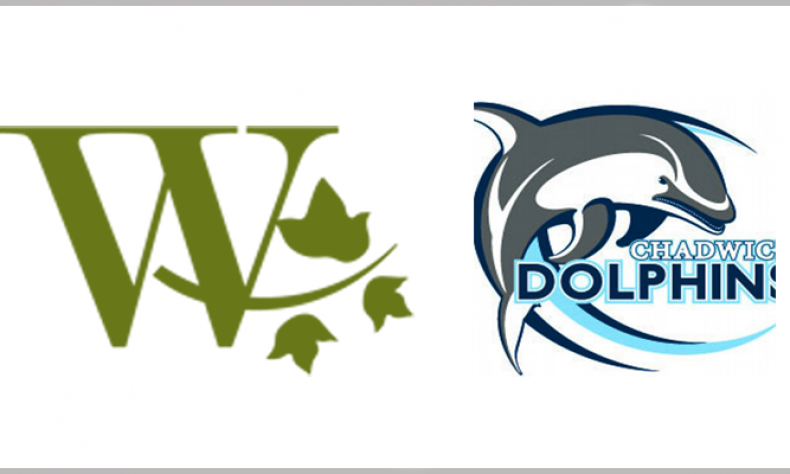 By BRIAN REED-BAIOTTO, Sports Editor Westridge coach Otto Lacayo will be the first to say there were no excuses in the Tigers loss Wednesday evening. That said, every player except for two were sick when Chadwick came in and defeated Westridge, 25-18, 25-20, 14-25 and 25-23. Westridge could have earned at least a share of […]
By BRIAN REED-BAIOTTO, Sports Editor
Westridge coach Otto Lacayo will be the first to say there were no excuses in the Tigers loss Wednesday evening.
That said, every player except for two were sick when Chadwick came in and defeated Westridge, 25-18, 25-20, 14-25 and 25-23.
Westridge could have earned at least a share of its first Prep League title in 10 years.
Allison Martinez had 26 kills and Makana Meyer added 16 more, but there just wasn't enough to hold off a surging Chadwick team.
Westridge (21-5, 8-2) will finish with home matches against Rio Hondo Prep today (Thursday) and Mayfield on Tuesday to close out the regular season.
There are several scenarios that could see Westridge anywhere from first to fourth place.
"We had a lot of girls sick and another injured, but we told our girls that an opponent isn't going to feel sorry for you and that you still need to fight," Lacayo said. "We have two matches left and no one in this league is going to lay down for you. Each team will challenge us and we better be ready to play."
Prep League Standings:
Westridge (21-5 overall, 8-2 in league)
Chadwick (14-5, 7-2)
Poly (13-6, 7-2)
Mayfield (14-11-1, 7-3)
Flintridge Prep (11-12-1, 4-6)
Rio Hondo Prep (5-13-1, 1-9)
Firebaugh (0-11, 0-10)
Remaining Schedule:
Westridge: Oct. 20 vs Rio Hondo Prep; Oct. 25 vs Mayfield
Chadwick: Oct. 21 at Firebaugh; Oct. 24 vs Poly; Oct. 25 at Flintridge Prep
Poly: Oct. 20 at Flintridge Prep; Oct. 22 at Mayfield; Oct. 24 at Chadwick
Mayfield: Oct. 22 vs Poly; Oct. 25 at Westridge