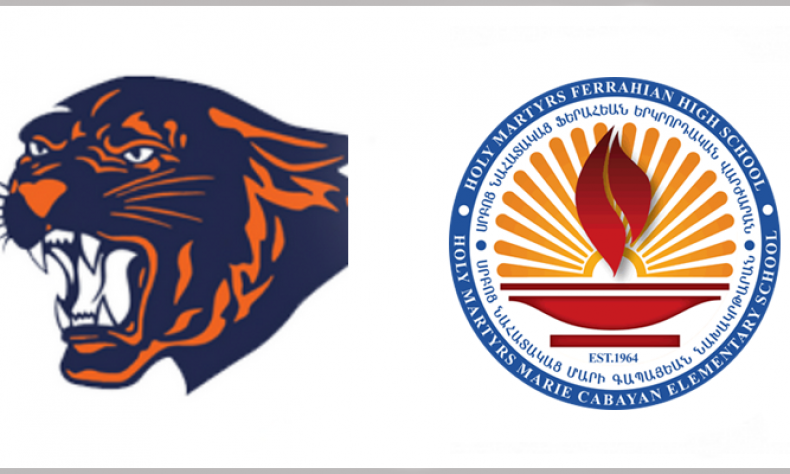 From STAFF REPORTS Poly looked to run the bracket at its own tournament undefeated, but Holy Martyrs Armenian of Encino had other ideas. The Armens (4-2) outlasted the Panthers (3-1) 42-35 on Thursday night. Sarah Johnson led Poly with 19 points. Alexis Pappachan added 6 points and 7 rebounds. Kylie Kishi had 5 points, Shannon […]
From STAFF REPORTS
Poly looked to run the bracket at its own tournament undefeated, but Holy Martyrs Armenian of Encino had other ideas.
The Armens (4-2) outlasted the Panthers (3-1) 42-35 on Thursday night.
Sarah Johnson led Poly with 19 points.
Alexis Pappachan added 6 points and 7 rebounds.
Kylie Kishi had 5 points, Shannon Dilbeck 3 points and Jennifer Lu chipped in with 2 points.
Poly will face Faith Baptist Friday night at 4:30 p.m.