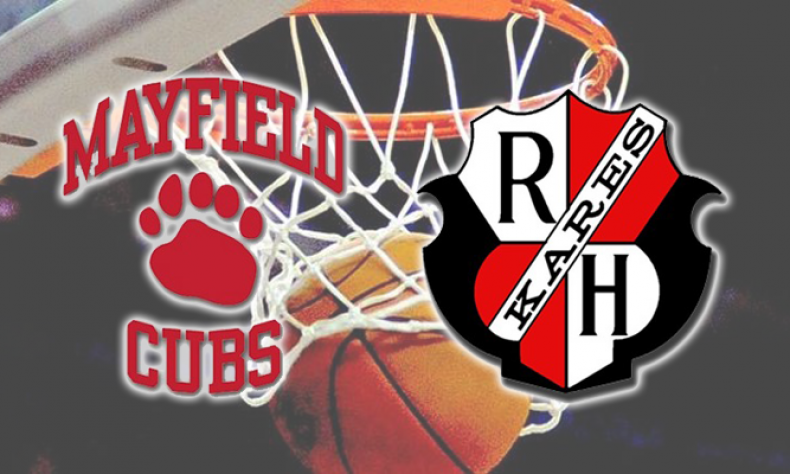 From STAFF REPORTS Mayfield got a huge effort on Tuesday from senior Marguerite Irie. Irie had 10 points, 7 rebounds and 6 assists to lead the Cubs to a 35-33 victory over visiting Rio Hondo Prep. The victory wrapped up second place for Mayfield in the Prep League with one game to play. Sarah Tupy […]
From STAFF REPORTS
Mayfield got a huge effort on Tuesday from senior Marguerite Irie.
Irie had 10 points, 7 rebounds and 6 assists to lead the Cubs to a 35-33 victory over visiting Rio Hondo Prep.
The victory wrapped up second place for Mayfield in the Prep League with one game to play.
Sarah Tupy added 7 points an 9 rebounds.
Jessie Zovak and Trinity Gomez contributed 7 points apiece for the Cubs.
Mayfield will travel to first-place Flintridge Prep on Thursday at 5 to close out their regular season schedule.
Box Score:
R: 12-2-8-11-(33)
M: 8-6-10-11-(35)
Records:
Rio Hondo Prep (10-11, 4-7); Mayfield (15-7, 8-3)