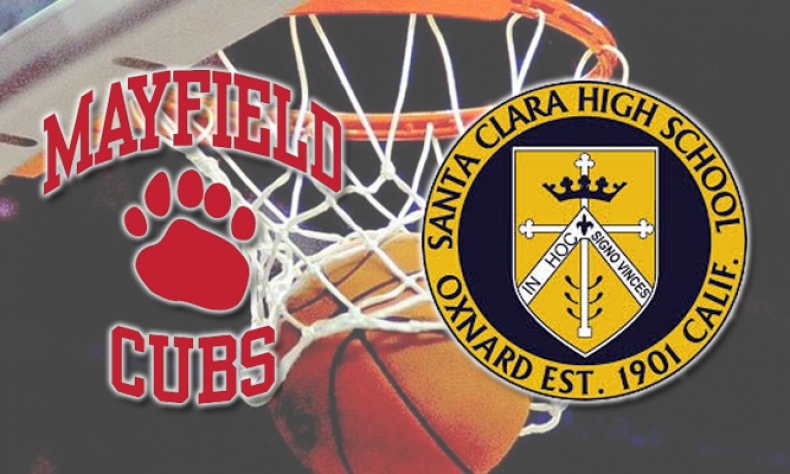 From STAFF REPORTS Mayfield saw its season come to an end Wednesday night in Oxnard. But not without one final fight. The Cubs entered the fourth period down 19 points. Mayfield, though, went on an 18-7 run over the final 8 minutes and pulled to within single digits. In the end, Santa Clara of Oxnard […]
From STAFF REPORTS
Mayfield saw its season come to an end Wednesday night in Oxnard.
But not without one final fight.
The Cubs entered the fourth period down 19 points.
Mayfield, though, went on an 18-7 run over the final 8 minutes and pulled to within single digits.
In the end, Santa Clara of Oxnard earned the 45-37 victory over the visitors from Pasadena in the quarterfinal round of the CIF-SS 5AAA playoffs.
Sarah Tupy led the way with 14 points and 8 rebounds.
Marguerite Irie added 12 points for the Cubs.
Mayfield defeated Marshall, 43-32, in the first round of their postseason run, and two nights later, the Cubs took out California Lutheran, 48-31.
Box Score:
Mayfield: 3-10-6-18-(37)
S. Clara: 14-8-16-7-(45)
Records:
Mayfield (17-9); Santa Clara (18-6)