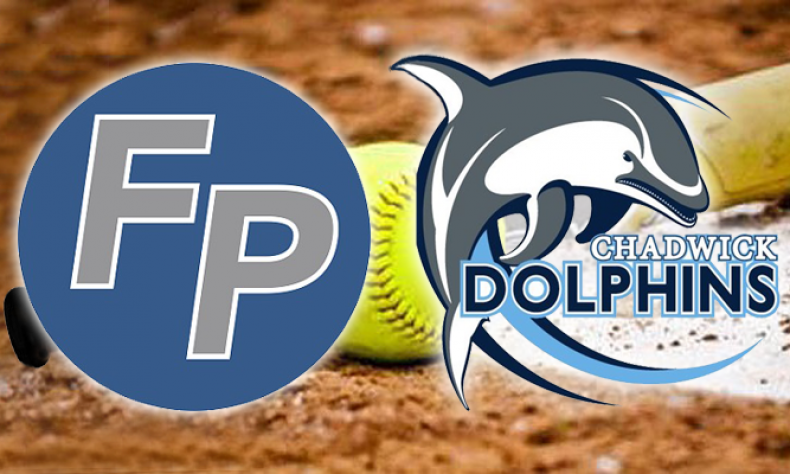 From STAFF REPORTS Flintridge Prep out-hit Chadwick, 5-4, on Wednesday. The Rebels, though, also had a game-high five errors. Chadwick left La Canada with a 5-2 victory. Kate Huntley pitched well for the Rebels. Melissa Grande doubled and had an RBI. Flintridge Prep will host Westridge today (Thursday) at 4 in another Prep League battle. […]
From STAFF REPORTS
Flintridge Prep out-hit Chadwick, 5-4, on Wednesday.
The Rebels, though, also had a game-high five errors.
Chadwick left La Canada with a 5-2 victory.
Kate Huntley pitched well for the Rebels.
Melissa Grande doubled and had an RBI.
Flintridge Prep will host Westridge today (Thursday) at 4 in another Prep League battle.
Box Score:
C: 1-0-2-0-1-0-1-(5)
F: 0-0-1-0-0-1-0-(2)
Records: Flintridge Prep (1-5, 1-4); Chadwick (5-1, 3-1)