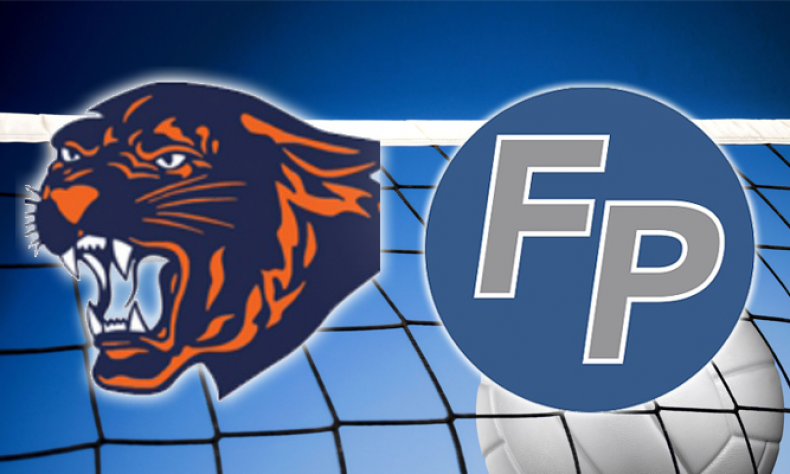 From STAFF REPORTS It isn't a secret that 2018 is supposed to be the season that Poly reigns supreme in the Prep League. Ask anyone in the area and they'll tell you the Mao sisters (Ella and Zoey) and the Panthers make up the deepest team in the league. And their play thus far has […]
From STAFF REPORTS
It isn't a secret that 2018 is supposed to be the season that Poly reigns supreme in the Prep League.
Ask anyone in the area and they'll tell you the Mao sisters (Ella and Zoey) and the Panthers make up the deepest team in the league.
And their play thus far has backed up those claims.
Ella Mao, one of the area's premier players, had 13 kills on Friday, and her Panthers defeated their rivals from Flintridge Prep.
Poly earned a 25-16, 25-17 and 25-11 victory at home over the Rebels.
Libby Penn led Prep with 7 kills and Courtney Johnson had 5 kills.
Poly will travel to Mayfield on Tuesday at 5:30.
Flintridge Prep will host Providence Tuesday at 5:30.