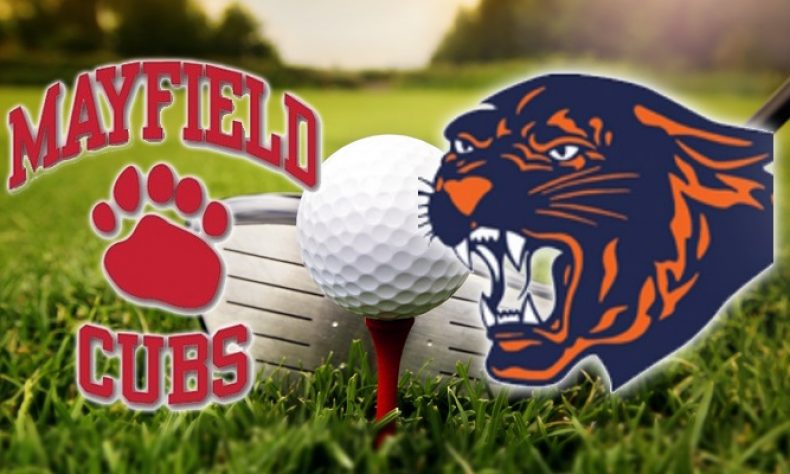 From STAFF REPORTS Mayfield's sports programs had quite the day on Thursday. The Cubs volleyball team stayed perfect in Prep League play with a sweep over Flintridge Prep. The tennis program defeated Immaculate Heart. And to cap off the day, Mayfield's golf team defeated Poly by 45 strokes. The Cubs shot a 251 to 296 […]
From STAFF REPORTS
Mayfield's sports programs had quite the day on Thursday.
The Cubs volleyball team stayed perfect in Prep League play with a sweep over Flintridge Prep.
The tennis program defeated Immaculate Heart.
And to cap off the day, Mayfield's golf team defeated Poly by 45 strokes.
The Cubs shot a 251 to 296 for the Panthers.
Chloe Kessel had a low score of 46.
Megan Moffat shot a 48, as did Amy Baum.